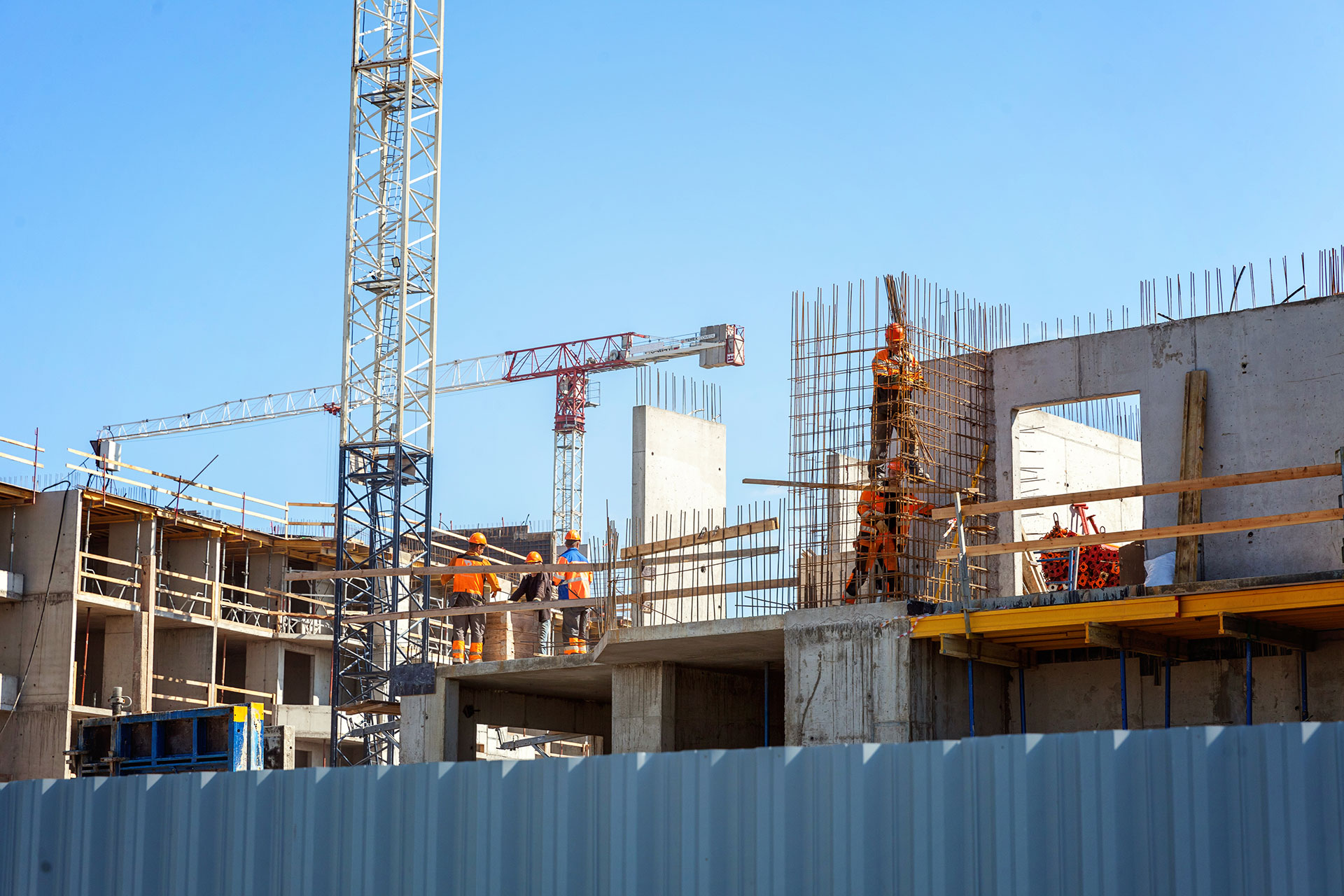 The Ross Group is a highly regarded, full-service commercial general contractor located in Portage, Indiana. For over three decades, we have successfully delivered structural solutions for the light industrial, commercial and retail markets. General contracting is at the core of our business and central to our wide range of construction offerings. We work with clients through every stage of the construction process. General contracting work includes evaluating drawings and pricing the project accordingly. During blueprint examinations, the General Contractor typically works with a highly qualified subcontractors and brings to the owner's attention any concerns that might have surfaced. The General Contractor will also build a job and develop a realistic schedule for construction and close-out.
As a licensed, bonded and insured contractor, we can manage the entire project or work with your team to construct a building that meets your schedule, budget, and site specifications. We believe each project should be tailored to our client's unique business performance requirements, and every aspect of our delivery is executed with attention to detail, superior craftsmanship, safety and integrity.
Our General Construction Services
Serving all of Northwest Indiana and South Chicago, The Ross Group holds a respected and proven track record in the new construction, renovation and expansion of existing spaces for commercial and industrial clients. In addition to being a general contractor, we help customers turn visions into reality by offering turnkey services for projects that can include financing, design, and construction management, if desired.
Concept Budgeting
Scheduling
Constructability Review
Value Engineering
Site & Zoning Assessment
Safety Program
Cost Control
Project Planning
Monthly Status Reports
Retrofitting & Interior Renovations
24-Hour Emergency Service
Contact us today to find out how we can help