We are passionate about construction
Not just the nuts and bolts of drawing, designing, and building, but all the strategy, value engineering, and subcontractor coordination that goes into delivering a world-class construction project. We strive to deliver construction projects on time and on budget, while reflecting our clients' pride in their businesses.
At the same time, we realize that your construction needs are as varied as your corporate balance sheets. That's why we're prepared to handle a diverse range of commercial construction assignments. We also have emergency construction services teams available 24/7 to provide our customers with quality work at any hour.
Whether you are a growing manufacturing company in need of a larger facility or a business owner looking for an establishment in a high visibility location, The Ross Group can provide a customized solution to meet your needs.
Our Construction Expertise
As a Northwest Indiana and Chicagoland design build contractor, we have experience managing complex commercial and industrial projects of all sizes in a variety of markets, including the manufacturing, distribution, light industrial, retail, educational, recreational, and medical sectors.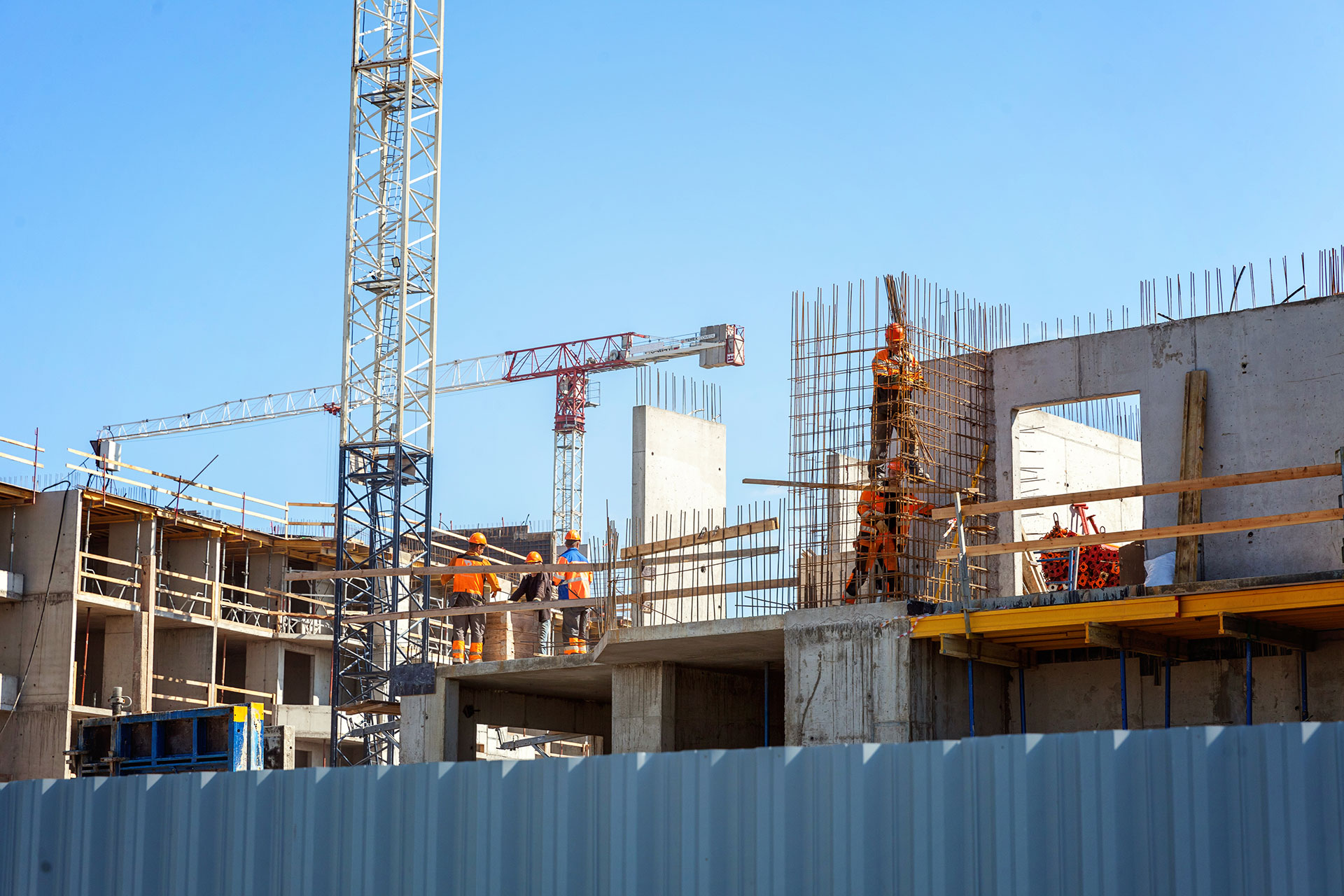 The Ross Group is a highly regarded, full-service commercial general contractor located in Portage, Indiana. For over four decades, we have successfully delivered structural solutions for the light industrial, commercial and retail markets.
The Ross Group has been recognized as a leader in the pre-engineered metal building and structural steel industry in terms of quality product offerings, craftsmanship, and safety.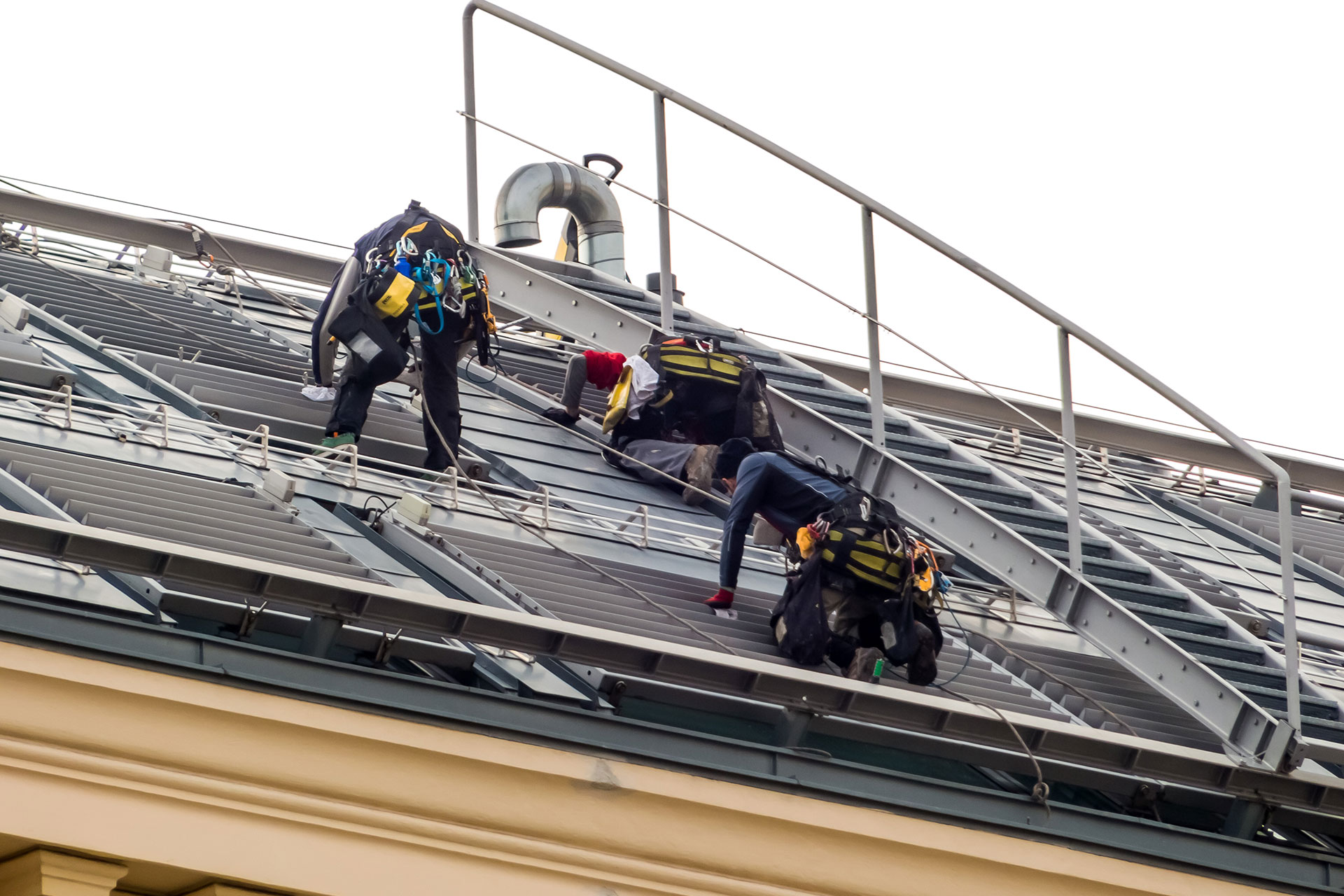 Ross Roofing, a division of The Ross Group, is an award-winning, full-service commercial roofing contractor with extensive expertise in the new installation, repair, replacement, inspection and maintenance of commercial, institutional, and industrial roofs.
As one of Indiana's premier metal roofing contractors, we understand demanding industrial situations and utilize high-grade solutions to meet clients' needs for a variety of applications. Our specialty is taking on challenging construction jobs that require skill, precision, and a focused approach to safety.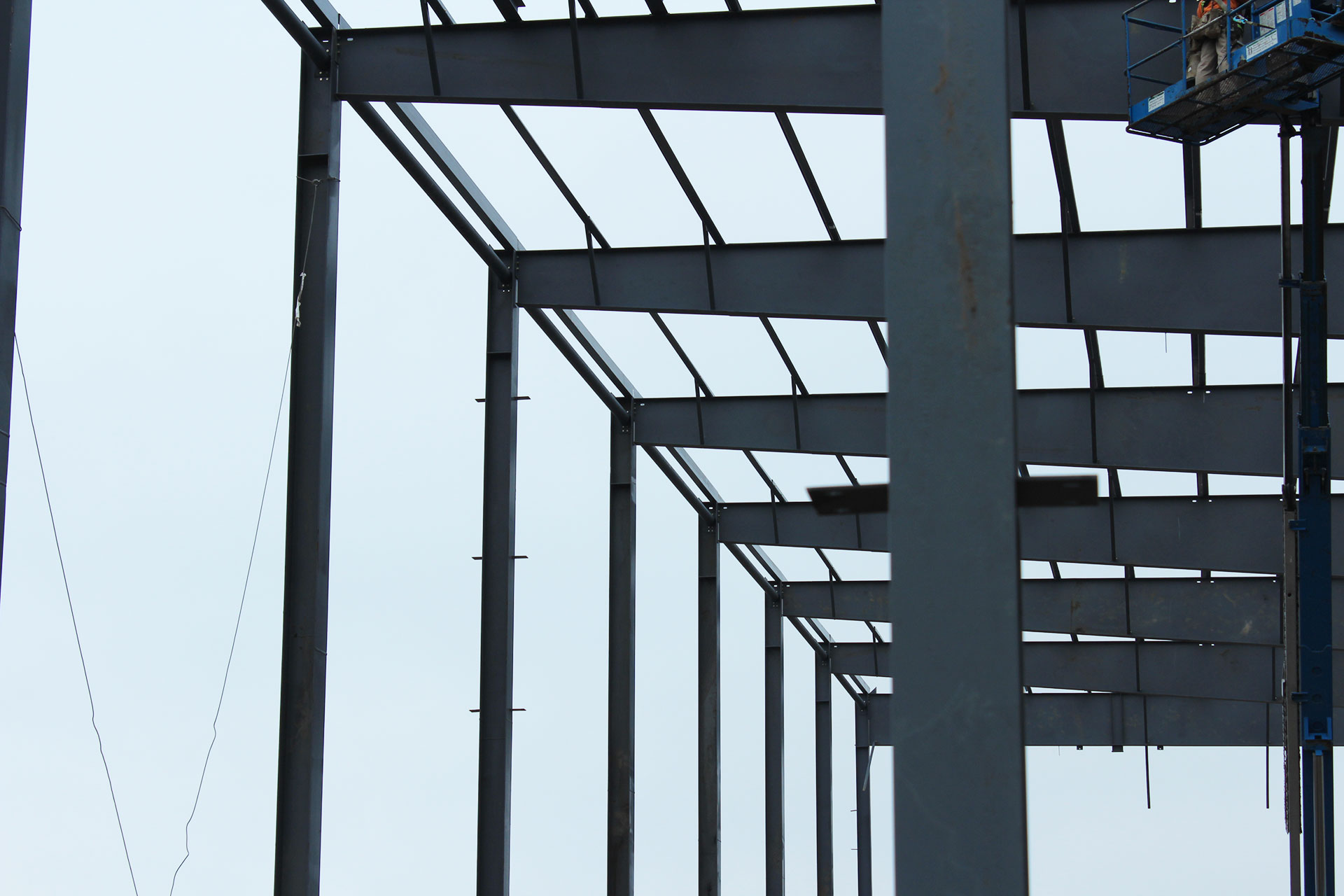 We're a full-service, licensed and insured commercial contractor and provider of conventional steel structures, located in Portage, Indiana. We assist customers with every aspect of the construction process – from the initial design to specific detailing to fabrication and erection of steel structures.
Contact us today to find out how we can help