Welcome to The Ross Group
We've made our mark in the design build field by fusing our clients' passion for their business with ours for construction. At The Ross Group, we focus beyond the immediacy of a new manufacturing facility or building renovation to your long-range vision for success.
The Ross Group
Difference
We build relationships before we build buildings. We know that the process of designing a project that makes sense for today, tomorrow and years to come begins with a conversation.
Design Build
Services
From defining the project scope to site selection to detailed drawings, The Ross Group will communicate and advocate our client's expectations throughout the design and construction process.
On Time
& On Budget
Our design build services bring together the client, designer, contractor, and sub-contractors to collaboratively focus on one common goal – delivering your project on time and on budget.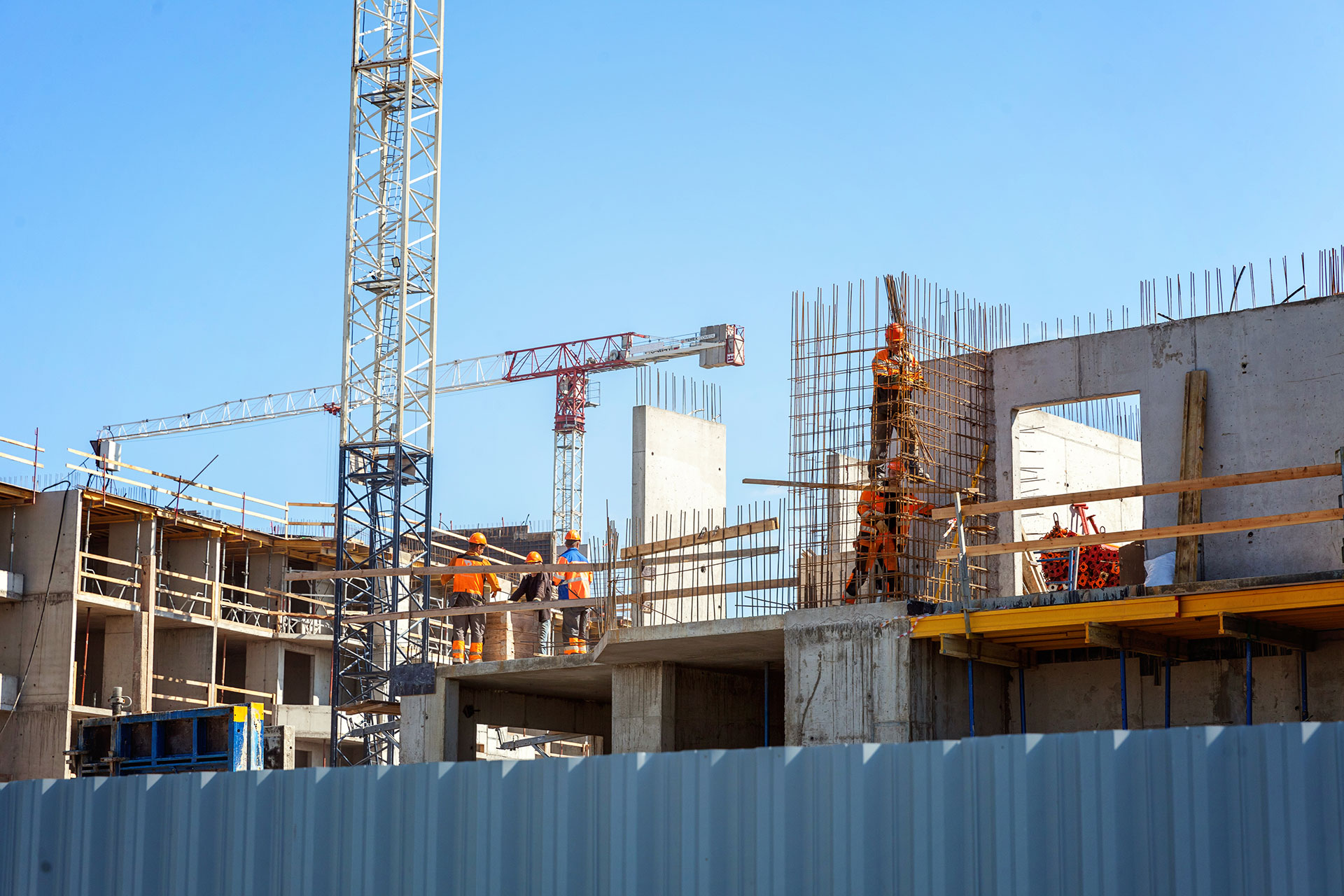 Who We Are
The Ross Group is a diversified commercial and industrial construction firm providing design build services to industrial and general commercial businesses throughout Northwest Indiana and the Chicagoland area. We take construction to a new level, adding in a thorough evaluation of your long range business goals and personal attention to each project. By consistently adhering to our motto of we listen, we educate and we build, we are able to create buildings that are unique to each client. We don't just build buildings. We build relationships. Learn more about The Ross Group Difference.
We Listen. We Educate. We Build.
Call or email us today to find out how we can help - 219.764.9932
Our Services
We are passionate about construction. Not just the nuts and bolts of drawing, designing, and building, but all the strategy, value engineering, and subcontractor coordination that goes into delivering a world-class construction project.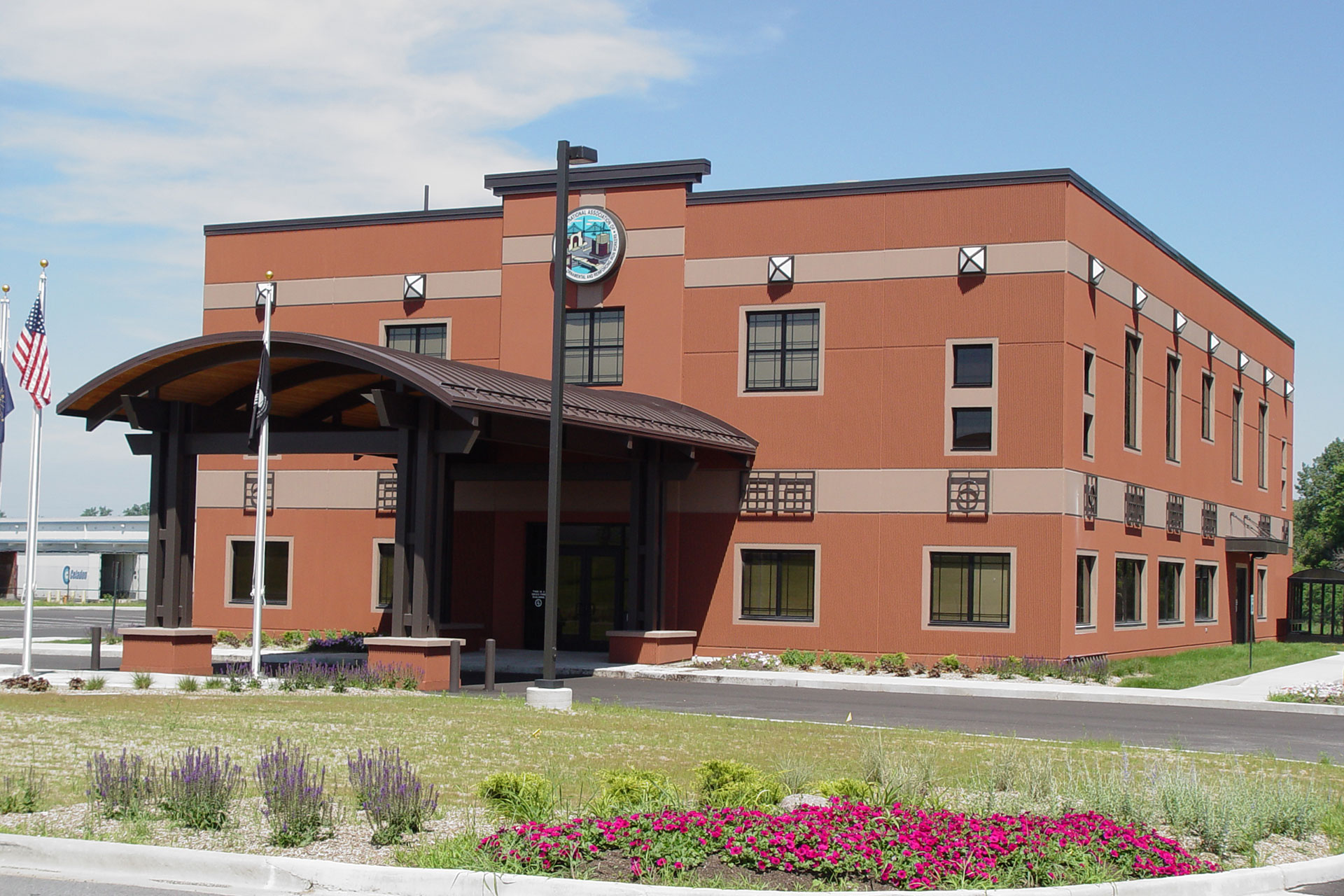 As a Northwest Indiana and Chicagoland design build contractor, we have experience managing complex commercial and industrial projects of all sizes in a variety of markets.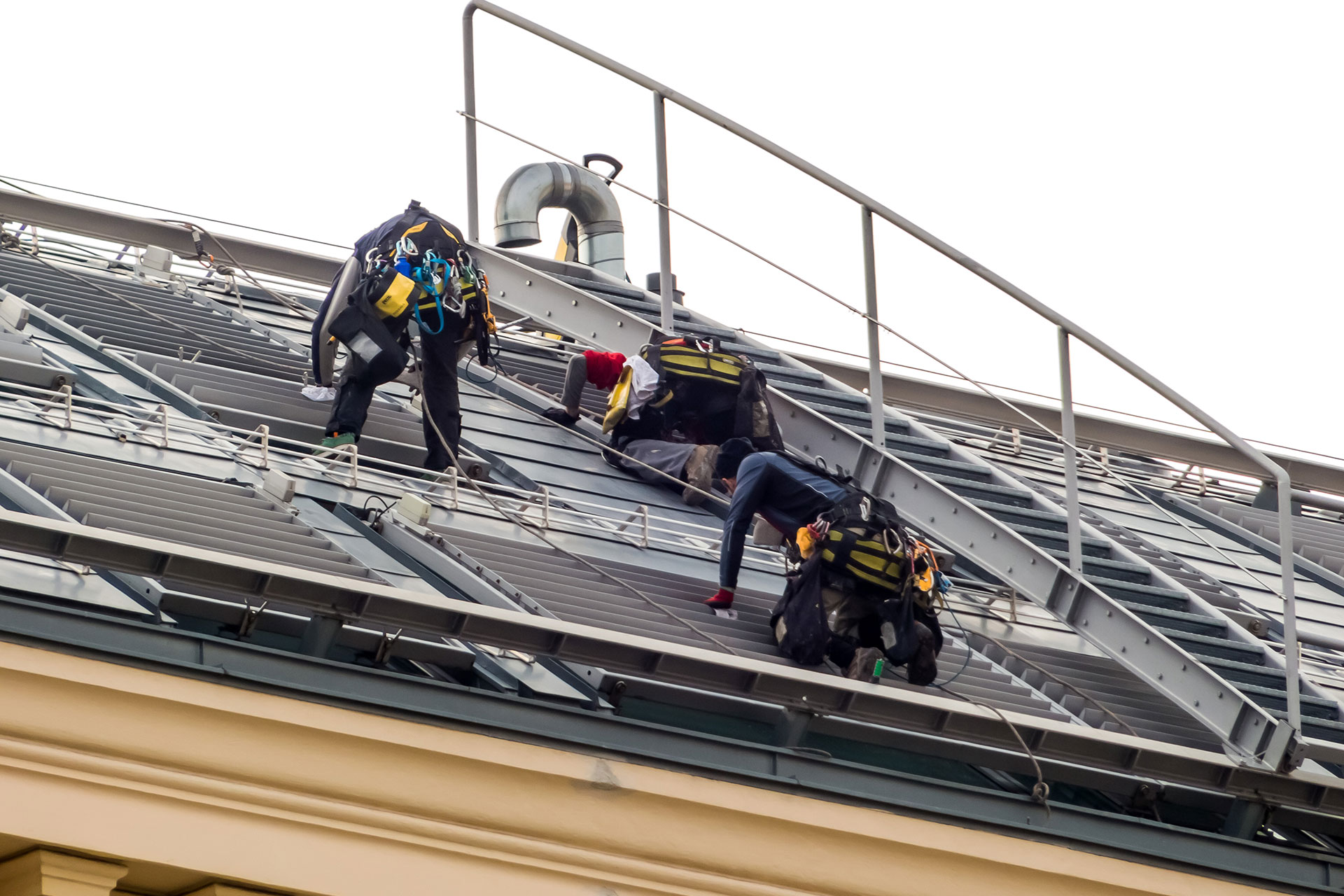 The Ross Group has completed thousands of conventional metal roofing and siding projects throughout Northwest Indiana and the South Chicago area. Our quality, safety, and speed are unmatched by others in the industry.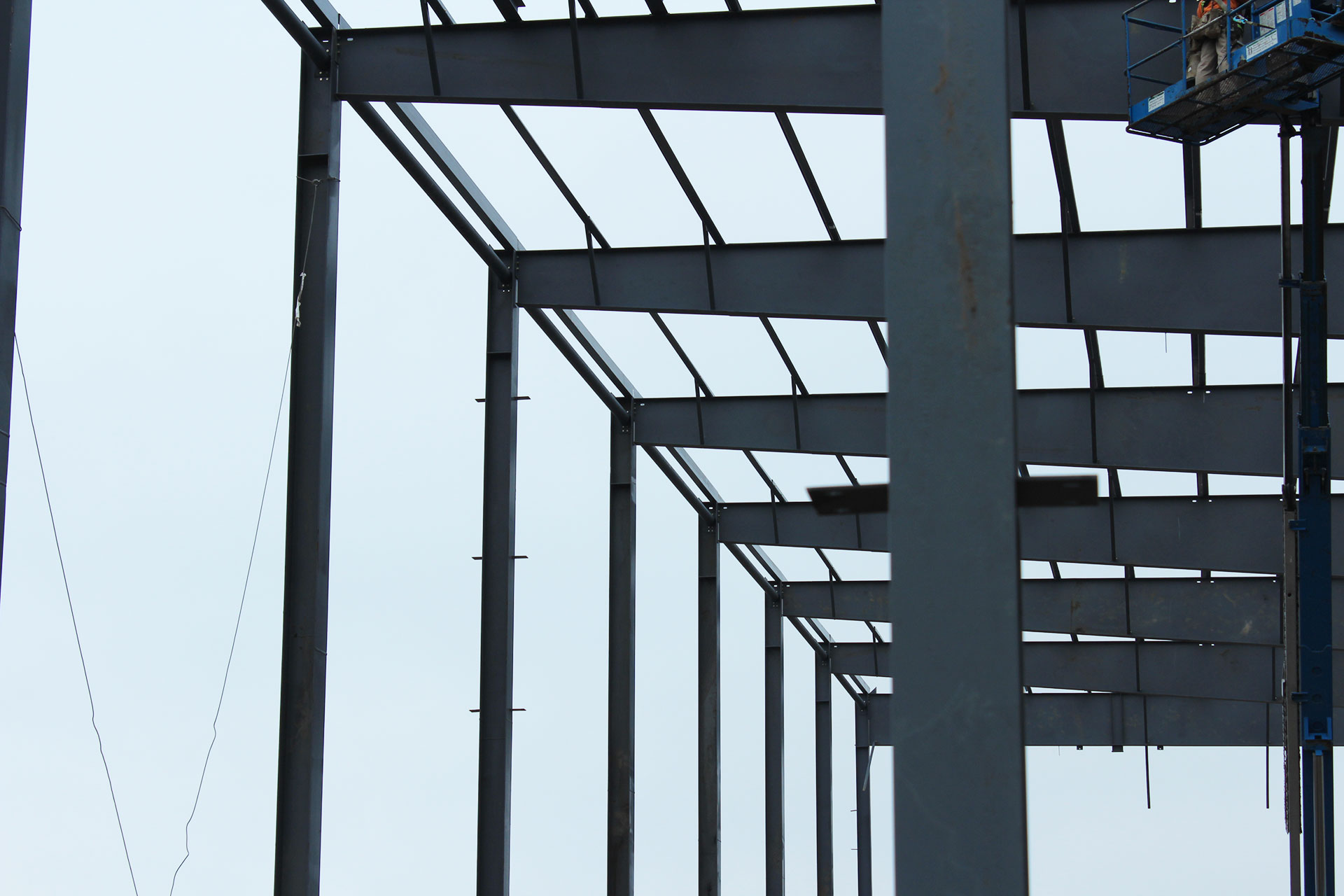 We're a full-service, licensed and insured commercial contractor and provider of conventional steel structures. We assist customers with every aspect of the construction process.
18 September, 2017
0 Comments
Safety audits and safe work practices play a key role in keeping your job site safe and ensuring the entire...
Read More